Children and Common Cold
The common cold, also know simply as cold, is a viral infectious diseas of the upper respiratory tract that primarily affects the nose.
Has your child recently been sneezing, coughing, and complaining about a sore throat? It is a common situation to experience as a parent.  It might be helpful to find out how to keep those cold symptoms in check and prevent your kid from getting sick the next time.
What Is a Cold?
Rhinoviruses (RVs) are one of the most common cause of the common cold. They primal cause of upper and lower respiratory tract infections (URTIs & LRTIs). Some of the hypothetical complications of infection include: media, sinusitis, otitis, chronic bronchitis, and exacerbations of reactive airway disease (like asthma). Even Though rhinovirus infections occur all year long, the incidence is highest in the fall and the spring.
More than 200 known different viruses that can cause this infection, but the rhinovirus is the most common culprit. The well-known Antibiotics, which fight bacteria, won't treat your child's cold since the cold is a viral illness and not a bacterium. No viral infection can be treated with antibiotics.
There is not to worry about, because – except in infants or in immuno-compromised children – colds in healthy children are not dangerous. They usually go away in 4 to 10 days without treatment.
What to Expect
When does your child contracts a cold? It starts when he has a general lack of general well-being, often followed by a sore throat, runny nose or cough.
Usually, the sore throat is due to a buildup of mucus. Later, your child may contract a postnasal drip, namely when the mucus runs down the back of his nose to the throat.
Expressions of rhinovirus infection typically appear after an incubation period of 12-72 hours and may last up to 7-11 days but may persist for longer. The most commonly evident signs and symptoms include the following:
Nasal dryness or irritation – usually shown as the first symptom
Sore throat or throat irritation – Common and bothersome initial symptom
Nasal discharge, nasal congestion, and sneezing – Intensify over 2-3 days
Facial and ear pressure
Hoarseness (20%)
Loss of sense of smell and taste
Cough (30% of infected individuals)
Irritability or restlessness
Posttussive vomiting
Headache
Fever (uncommon; when it presents it usually remains of a low grade)
Age-related differences in the manifestation of symptoms are as follows:
Infants and preschoolers – Fever more likely, often 38-39°C
Infants and toddlers – May present just nasal discharge
School-aged children – Typically complain of nasal congestion, cough, and runny nose
Rhinoviruses might affect your child's sinuses, throat, bronchial tubes, and ears. It is even common that he may present diarrhea and vomiting.
At a first glance, your child may be irritable and complain of a headache and feeling stuffed up. After some time, the mucus coming out of his nose may change characteristics, turning darker and thicker.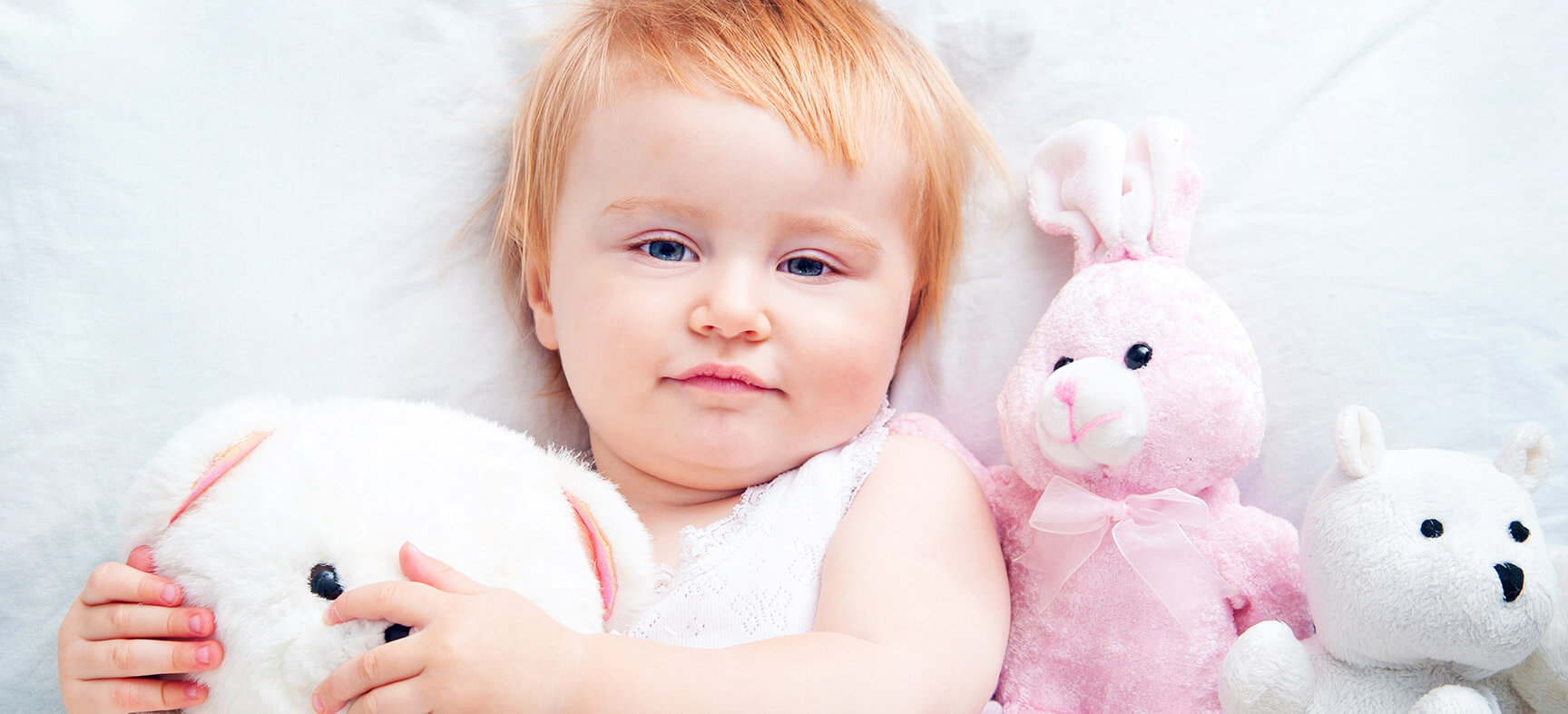 How Many Colds Will My Child Get?
Depending of a Child's age and his social interactions the number of colds he may contract during a year differs. Newborns and toddlers often have 8 to 10 colds a year before they turn 2. Children who are around preschool age have roughly nine colds a year, while kindergartners can have 12 a year. Adolescents and adults get about two to four a year.
Cold season runs from September until March or April, so children usually get sick most often during these months.
How Can I Prevent My Kid From Catching One?
Your child can get sick when someone who has got a cold touches an object that's later touched by your child. Toys, books, pens, door handles, video game remotes, and a computer keyboard are some common examples of "carriers" of cold viruses. The virus can survive on one of those objects for several hours.
Washing hands is by far the best solution and the best way to avoid contracting the virus. Teach your child to do it after every bathroom trip, before every meal, and after playing at school or at home.
20 seconds of hand washing with warm, soapy water is enough to get rid of germs. A good way of teaching your children to respect these timings is by telling them to sing "Happy Birthday to You" twice. Another good option to prevent the spreading of germs is by using hand sanitizer when soap isn't available.
If your child contracts a cold, make sure you protect others from catching it. If he shows symptoms, keep him away from school and try to avoid contact with other children.
Encourage your child to cover his mouth while sneezing and to use a tissue when he blows his nose. If he does not have a tissue, teach him to cough in his sleeve or elbow. It is imperative to emphasize  your child to wash his hands after coughing, sneezing or blowing his nose.
How Do You Treat a Cold?
Rhinovirus infections are mainly moderate and self-limited; thus, generally, the treatment is focused on symptomatic alleviation and prevention of person-to-person spread. The mainstays of therapy are as follows:
Rest
Hydration
Nasal decongestants
Antihistamines
Other usual supportive care for the common cold includes the following:
Sanitizing the environment by using phenol-alcohol–based compounds
Washing hand oftenr
Arranging the mattress at a 45° angle
Presenting comfortable surrounding temperature and adequate humidity (soothes irritated nasopharyngeal mucosae and helps eliminate nasal secretions by preventing dryness)
Using nasal saline drops with bulb-syringe nostril aspiration, in infants with congestion and obstructions
Avoiding smoking or consuming alcohol
Are Cold Medicines Safe for Kids?                      
The FDA (Food and Drugs Administration) and drug makers say you should not be prescribing over-the-counter cough and cold medicines to children under 4. These include drugs like:
Antihistamines (such as brompheniramine, chlorpheniramine maleate, diphenhydramine, and others)
Decongestants (pseudoephedrine and phenylephrine)
Cough suppressants (dextromethorphan or DM)
Cough expectorants (guaifenesin)
These drugs are the main ingredients in several brands of kids' cold and cough medicines.
Children should not be using cough medicines. Coughing is the body's natural way of helping to get rid of the cold virus. It is OK to let your child cough, and you should intervene only if he is in distress.
What is the prognosis?
The prognosis for rhinoviruses infection is superb. The most common manifestation of infection – common cold – is mild and self-limited. Full recovery is usually observed within 7 days for adolescents and adults and within 10-14 days for children. Rarely, a child's cough and congestion linger for 2-3 weeks.
 Patient Education
Since the spread of secretions by contact with hands is a major route of transmission, it is fundamental to encourage parents and patients to wash their hands frequently. In addition, it is fundamental to emphasize other environmental measures to help controlling infections, such as avoiding finger-to-eye and finger-to-nose contact and coughing and sneezing into the crook of the elbow.
Parents should be informed that colds are common in certain times of the year and that 6-12 colds per year can be normal for young children, especially if they are attending daycare or preschool. Frequent self-limited colds are not indicative of a problem with a child's immune system and do not necessitate antibiotic treatment. Hence, there is no need to exclude patients with common cold from daycare or preschool settings.
Advise patients to seek medical advice if fever exceeds 38,9°C (102°F), if significant respiratory distress develop, or if symptoms do not disappear in 10-14 days. Purulent nasal discharge is commonly detected after the first few days of the infection and is not indicative of a bacterial infection or of the need for antibiotics.
Several clinicians have promoted supplementation with vitamin C. Even if it has been shown that large doses of vitamin C have been used for prevention and treatment of colds, controlled trials reveal minimal therapeutic benefit and no preventive qualities. However, high doses in children are not recommended.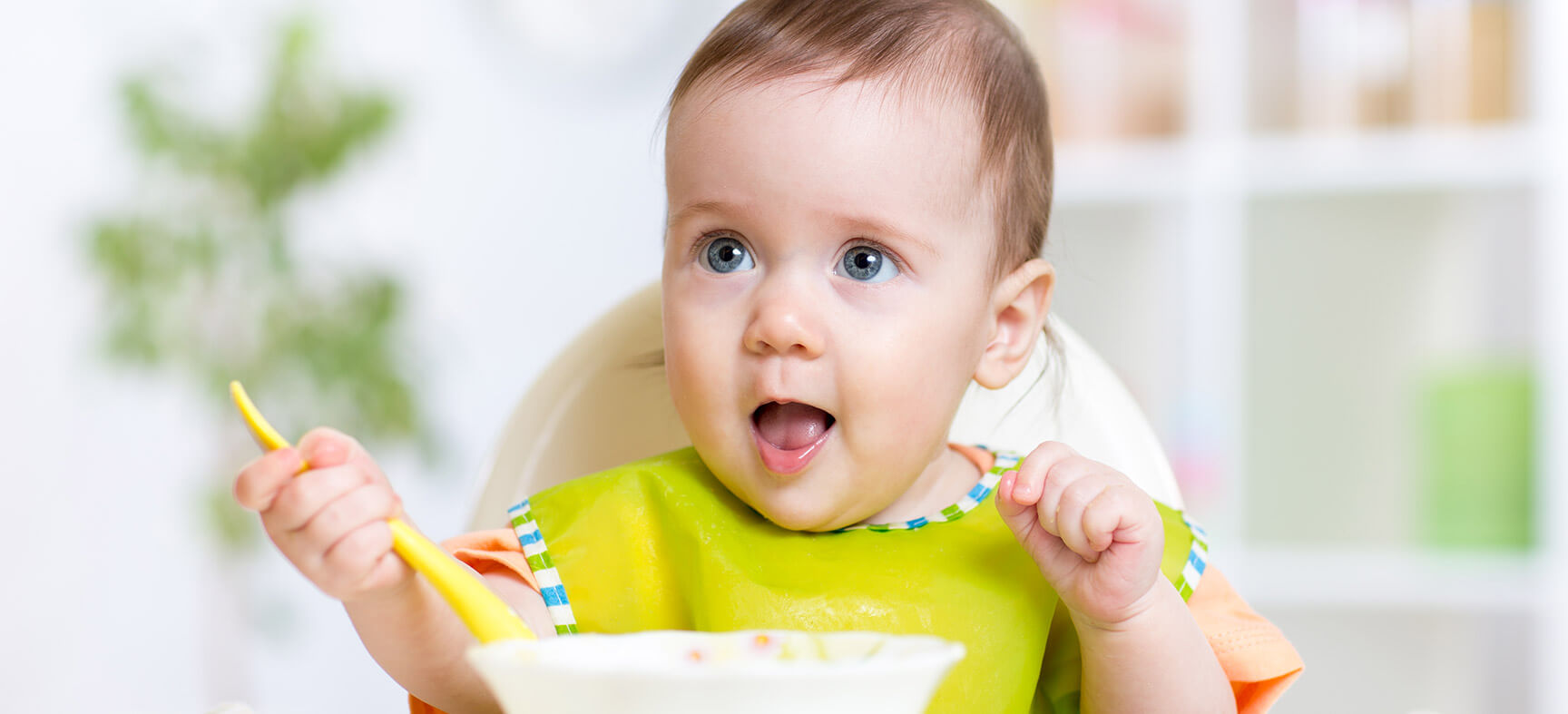 When to Call the Doctor
It is recommended contact the pediatrician if your child does not recover after a few days. Also call if he has a high fever, a hacking cough, chills and shakes, vomiting, any respiratory distress, or extreme fatigue. These may be signs of something more harsh, like the flu or a bacterial infection.
If your child has asthma, diabetes, or other long-term health conditions, call your pediatrician to talk about his treatment.
Additionally, watch for signs of complications of the flu, that could manifest in the form of pneumonia. Symptoms may include a low-grade fever (less than 38,9° C), coughing up mucus, achiness, labored or fast breathing and tiredness. It is recommended to contact the pediatrician immediately if any of these symptoms appear.
Sources:
Joseph Adrian L Buensalido, MD; Chief Editor: John L Brusch, MD, FACP et al.  Rhinovirus (RV) Infection (Common Cold). emedicine.medscape.com. Updated: Jul 30, 2019 https://emedicine.medscape.com/article/227820-overview#a7
Iwane MK, Prill MM, Lu X, Miller EK, Edwards KM, Hall CB, et al. Human rhinovirus species associated with hospitalizations for acute respiratory illness in young US children. J Infect Dis. 2011 Dec 1. 204(11):1702-10. [Medline].
Moreira LP, Kamikawa J, Watanabe AS, Carraro E, Leal E, Arruda E, et al. Frequency of human rhinovirus species in outpatient children with acute respiratory infections at primary care level in Brazil. Pediatr Infect Dis J. 2011 Jul. 30(7):612-4. [Medline]
Royston L, Tapparel C. Rhinoviruses and Respiratory Enteroviruses: Not as Simple as ABC. Viruses. 2016 Jan 11. 8 (1):[Medline].